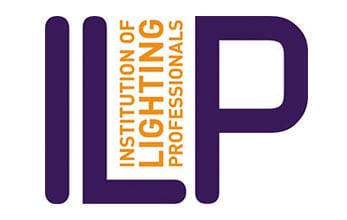 The start of the year often coincides with a spike in commercial disputes, as businesses focus on cashflow and tidying up loose ends from the previous year.
We typically see a sharp increase in cases for Escalate to review at this time of year. This is why one of our partner organisations, The Institute of Lighting Professionals, recently asked us to explain how SMEs within the lighting sector can deal with commercial disputes, in their latest edition of Lighting Journal.
Every ILP member is entitled to priority access to the Escalate dispute resolution process as part of their membership, with no restrictions on the size or complexity of the case.
Read the full article here: Lighting Journal Jan 2019
CONTACT US
Contact Us to find out more about how Escalate can help your business.
Our registered address:
Exchange Station, Tithebarn Street, Liverpool,
L2 2QP
Escalate Law Limited
Company No: 10381993