Who Escalate Disputes Are
The commercial dispute market for SMEs has been fragile for a long time, with high upfront costs, considerable financial risks and a slow process preventing access to justice for claimants. Nobody has tried to fix this problem – until the Escalate team started thinking about potential solutions.   
Escalate is led by Chris Clay and Nick Harvey. It was created as a collaborative venture involving accountancy firms, funders and insurers. In this way, we have brought together the dispute 'supply chain' and encouraged everyone to assess the issues in a fresh way. The result was the ground-breaking, multi-award-winning Escalate process.
We continue to work closely with our team of partner firms – leading accountants, lawyers, funders and membership bodies – to give over 250,000 SMEs across the UK better access to justice through Escalate.
TRY THE ESCALATE XERO APP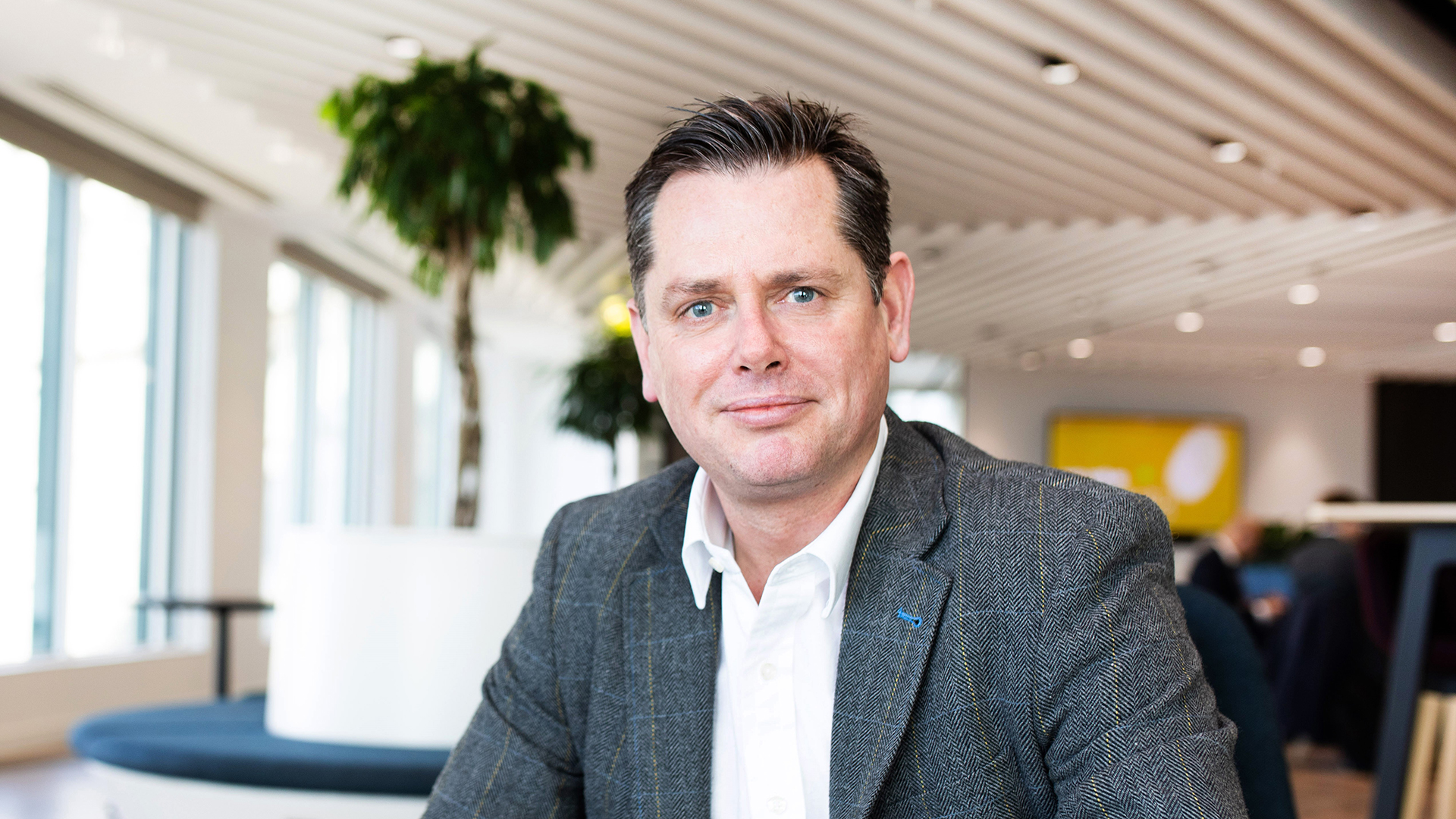 Chris Clay
Escalate Partner
M: 07875 403 543
More about Chris
I am a co-founder and managing director of Escalate.
I have over 20 years' of experience in the professional services sector, working with early stage and fast growth owner managed businesses through to listed companies. I have also set-up, financed and sold a number of my own companies, so have first-hand understanding of the challenges faced by entrepreneurs and business owners. This gave me the insight and motivation to create Escalate.
I believe in helping small and medium sized businesses to fulfil their potential. My approach involves understanding their issues and helping them to bolster their cashflow – both of which are important elements of the Escalate process.
I am also a partner at PKF Littlejohn, an accountancy firm.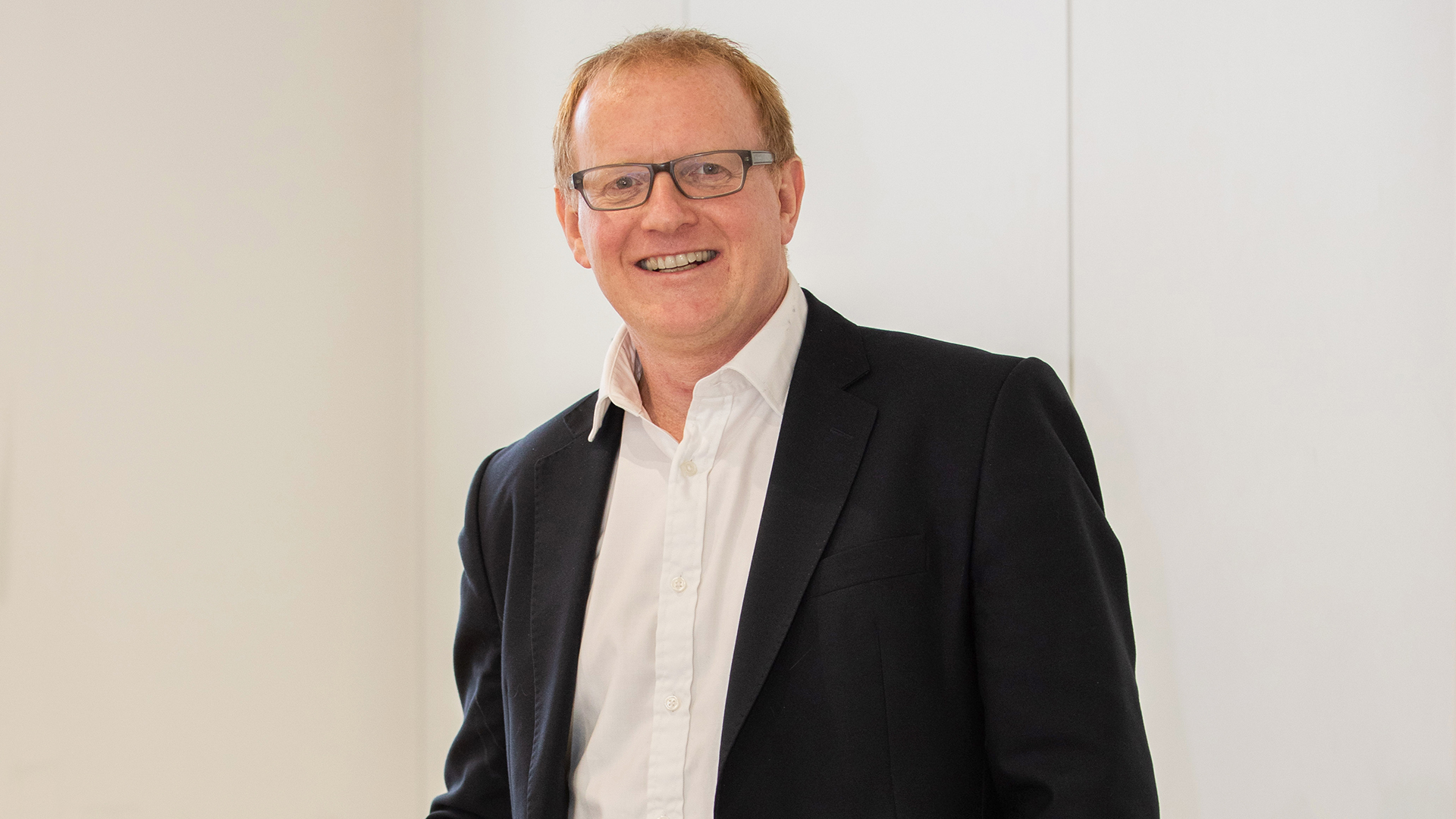 Nick Harvey
Escalate Partner
M: 07977 995 620
More about Nick
I am a co-founder of Escalate.
I have over 20 years of experience as a lawyer. My background is in heavyweight contractual disputes ranging from shareholder and franchisor issues to complex property, construction and insurance litigation.
I believe in providing my clients with practical and commercial solutions – my focus is on delivering results for my clients rather than getting stuck in time-consuming debates about complex legal technicalities. This approach helps to underpin the Escalate process.
I also head up the Litigation & Dispute Resolution and Collections teams at Bermans, a leading legal practice.
Our partners
Escalate is proud to partner with leading legal and accountancy firms. This enables us to ensure excellence in service delivery for all of our clients.
All Escalate partners are rigorously vetted, subject to an extensive on-boarding process and bound by strict Service Level Agreements. All work is supervised and regularly audited by Chris or Nick to ensure that service standards are met.
In addition to Chris and Nick, all fee-earners working on Escalate matters are qualified, experienced and regulated by the SRA or a recognised accountancy body, as appropriate. Full details of their specific skills, qualifications and experience can be found by following the relevant link on the Our Partners page.   
Our principles
Our approach is to fundamentally challenge the traditional legal dispute process, looking at each element in the dispute resolution process and finding a better way of doing it. This is underpinned by our guiding principles, which are shared by all of our partner firms:
Challenging conventional thinking – we constantly challenge ourselves to come up with a better way of doing things and embrace new ideas;
Collaborating with and supporting our partner firms – our strong and trusted relationships with our partner firms are the driving force behind Escalate's award-winning business model;
Simplifying complexity – we're pragmatic and commercial, with a commitment to streamlining our processes to our clients' advantage;
Putting the client first – we understand the challenges that SMEs face and are focused on giving them meaningful access to justice on their terms.
OUR AWARDS
Innovation, collaboration and business development are three elements that succinctly capture what makes Escalate so distinctive and successful. We're proud to have won six prestigious national awards, including: 'Innovation of the Year' at the British Accountancy Awards 2017, 'Best Collaboration Initiative' at the Lawyer Awards 2018, 'Excellence in Business Development' at the Law Society Excellence Awards 2018, and 'Legal Services Innovation Award' at The British Legal Awards 2018. 
In 2019, Escalate was also shortlisted for 'New Business of the Year' at the Lloyds Bank National Business Awards.
The following year, we won 'Innovation of the Year' at the 2020 Modern Legal Awards, and were also 'highly commended' in the 'Business Growth Award' category. Escalate was also named the winner in the 'NextGen Banking, Finance, & Business Services' category at the inaugural Management Today Next Gen Awards.
British Accountancy Awards
"[Businesses] are crying out for this sort of service and for the legal and financial profession to work differently to deliver it. This is a good example of firms thinking outside the box to deliver something a client actually needs."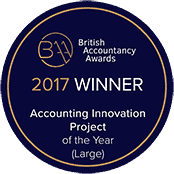 The Law Society Excellence Awards
"The first time we looked at this entry we knew it would be a winner. An innovative idea and the very definition of the word 'disruptive'…we particularly liked the collaboration and scalability and value for clients."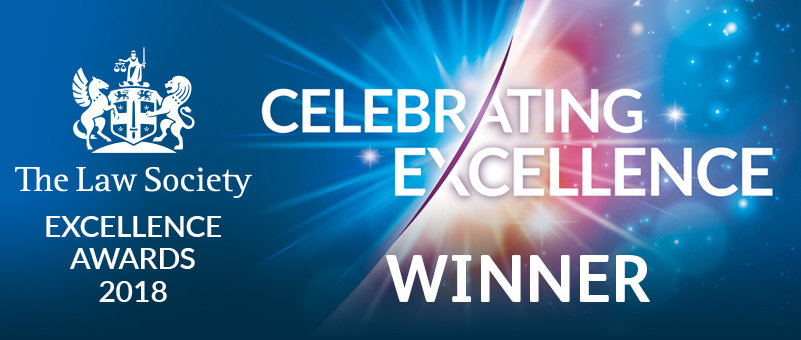 The Lawyer Awards
"A clever, clever concept [that] gives SMEs real prospects of recovery without having to spend exorbitant legal fees or having to write off debt."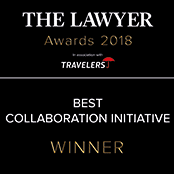 THE BRITISH LEGAL AWARDS
Completing an unprecedented clean sweep of the major national legal awards during 2018. "Demonstrates true collaboration across different market sectors - insurance, legal and accountancy - and finding a solution which adds great value to SME market."

The Lloyds Bank National Business Awards
Escalate was a finalist in the 'New Business of the Year' category in 2019. 

MODERN LEGAL AWARDS
Escalate were nominated for an unprecedented three awards at the Modern Legal Awards 2020 - ultimately taking home the 'Innovation of the Year' award, and achieving 'highly commended' status in the 'Business Growth Award' category.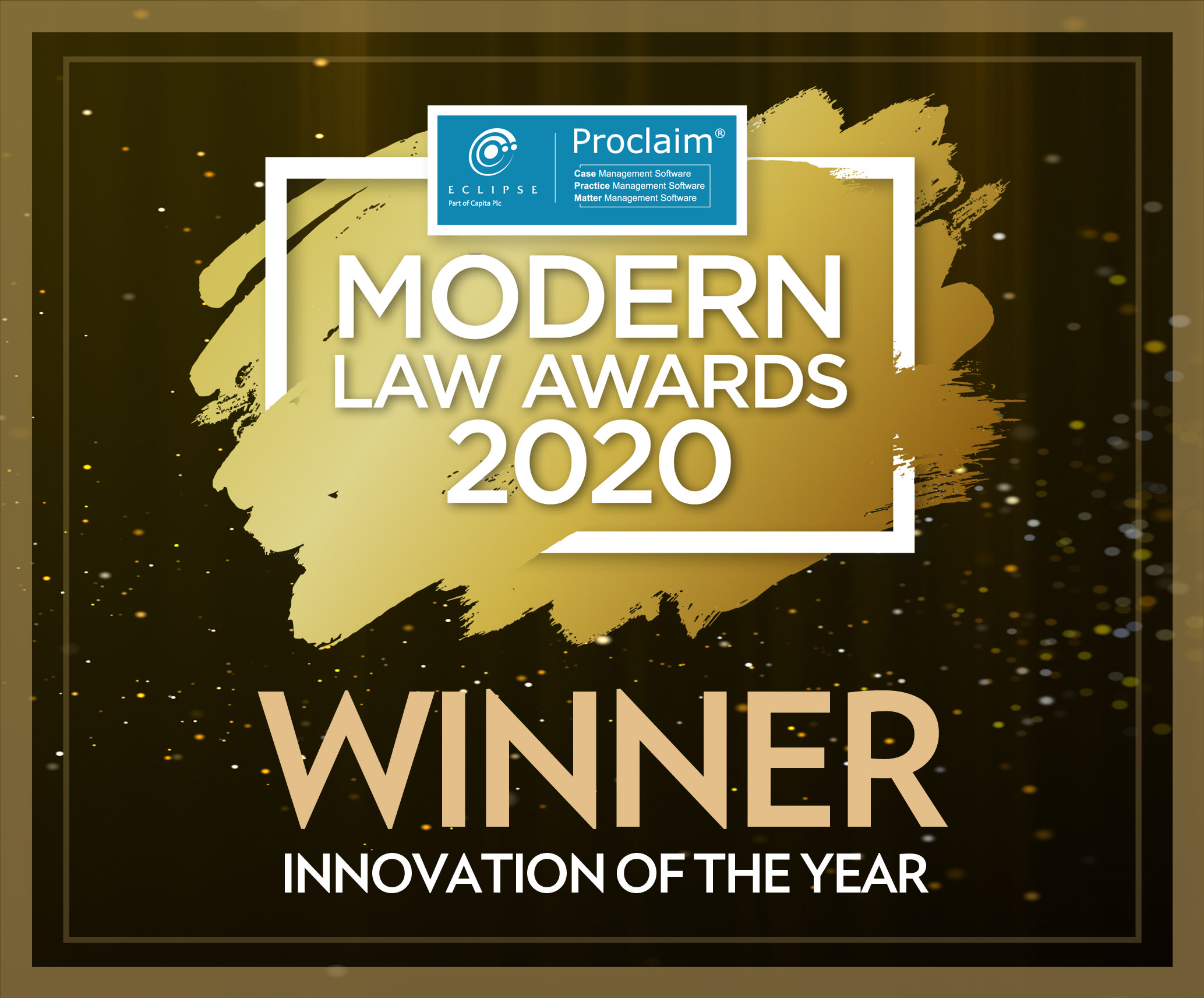 MANAGEMENT TODAY NEXT GEN AWARDS
Escalate won the 'Banking, Finance & Business Services' category at the inaugural Management Today Next Gen Awards in April 2020. 

Institute of Directors Award
We were recognised by the Institute of Directors for innovation in 2020.

Find a partner, or get in touch with us
Contact us or one of our authorised partner firms to find out how we can help you.
Our registered address:
Exchange Station, Tithebarn Street, Liverpool,
L2 2QP
Escalate Law Limited
Company No: 10381993