In excess of £40 billion is currently written off because businesses have not had a cost-effective solution to resolve their commercial disputes. Escalate was created by the professional services market to provide a smarter way to resolve SME late payments, bad debts and other types of business disputes by focusing on a quick settlement, removing upfront costs and minimising risk. 
Escalate Partner Network
Our official Escalate partners comprise leading law firms, accountancy practices, funders and membership bodies throughout the UK.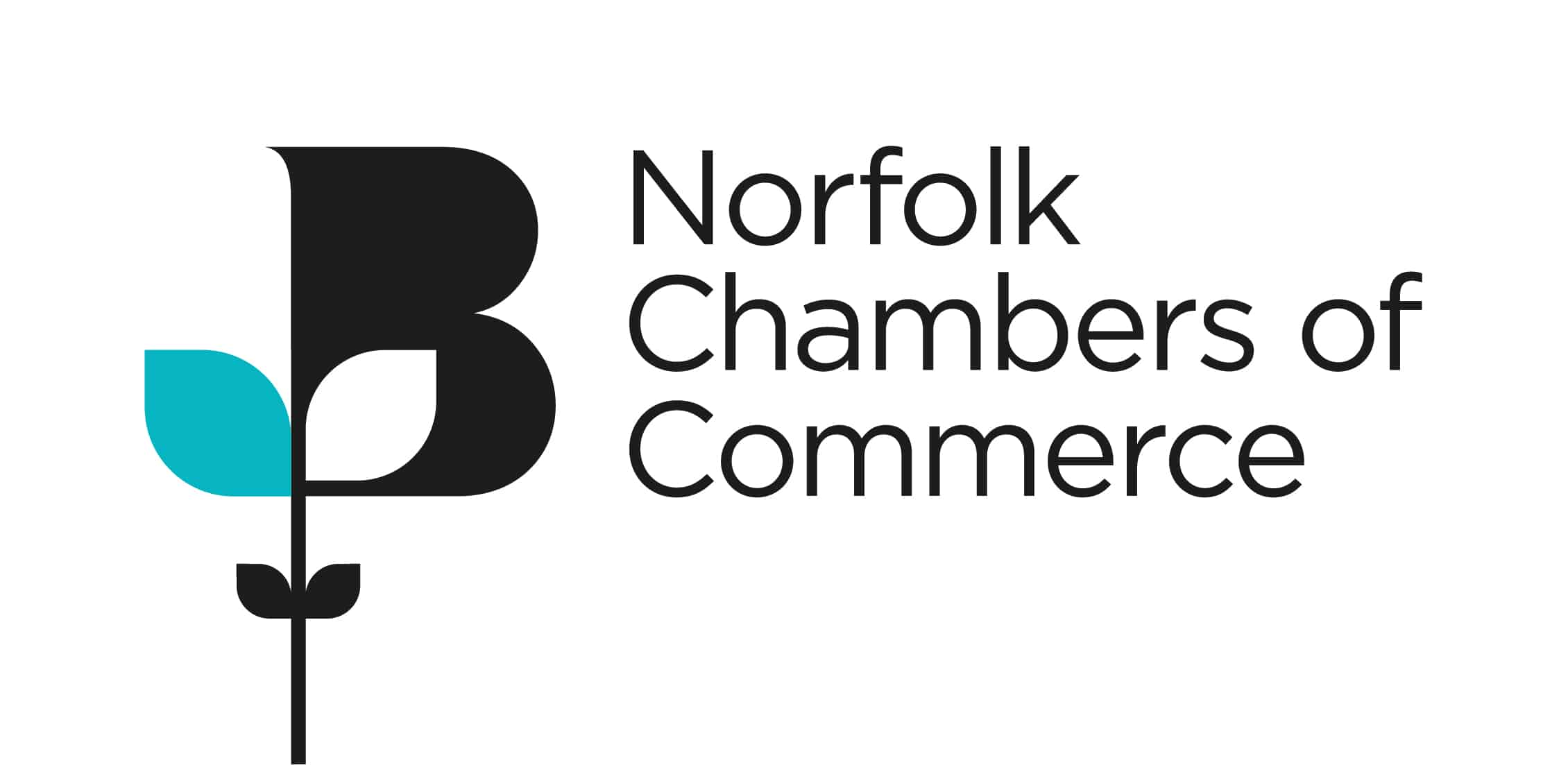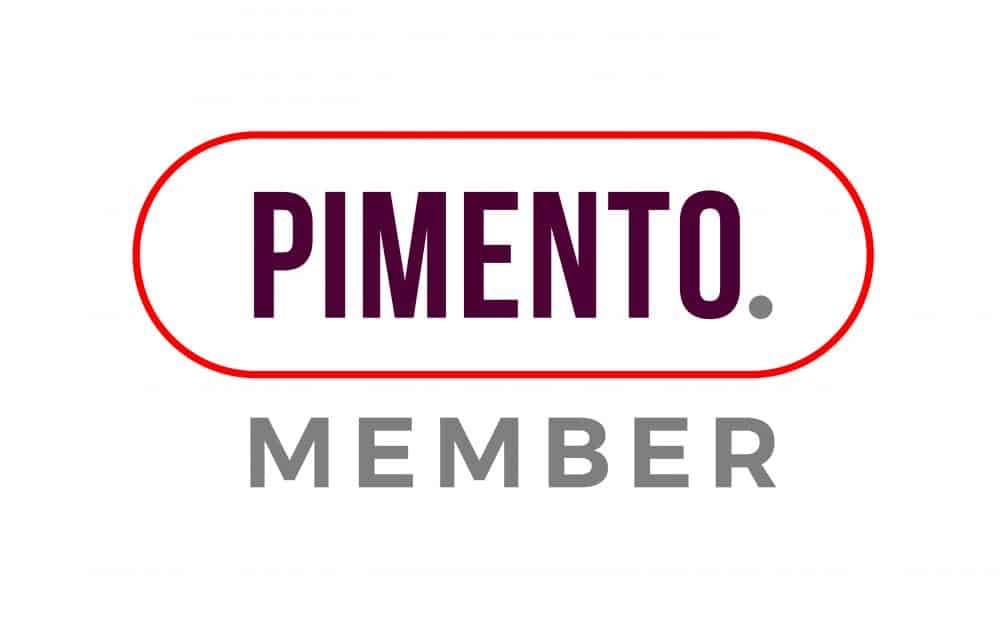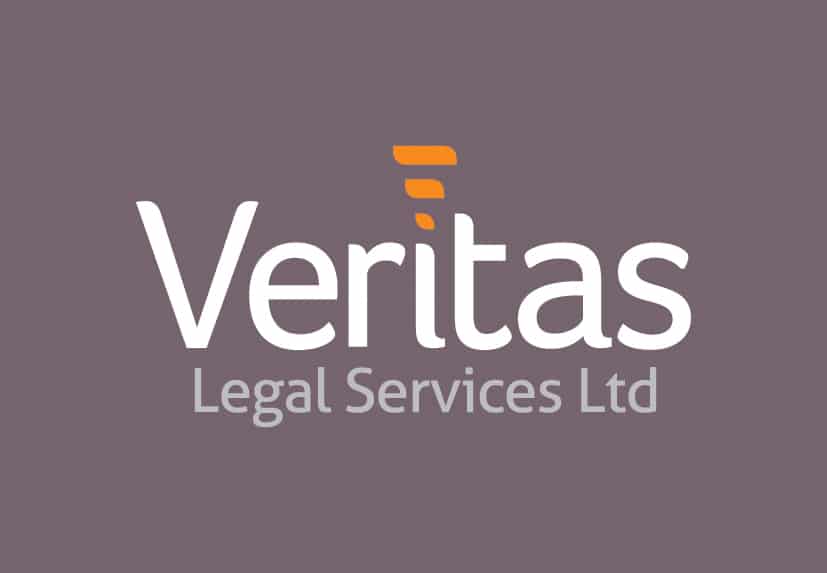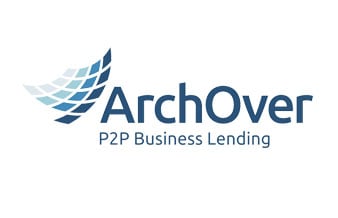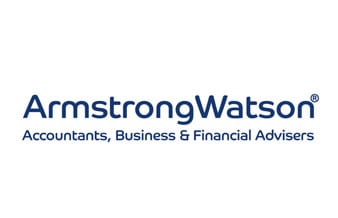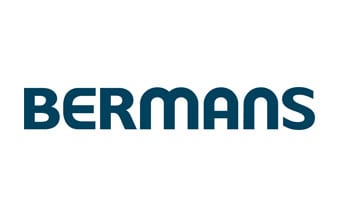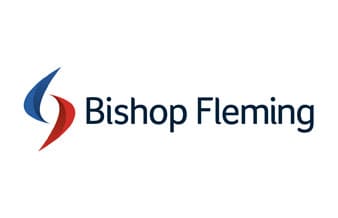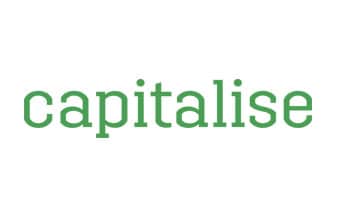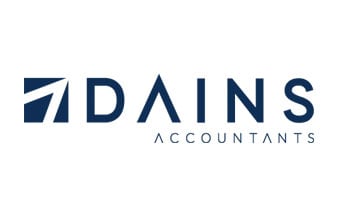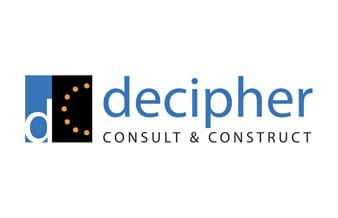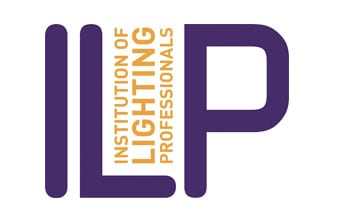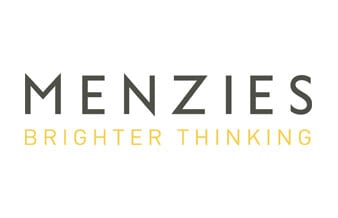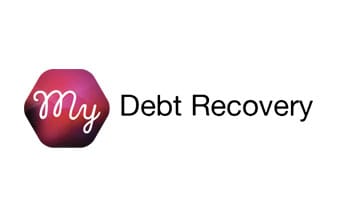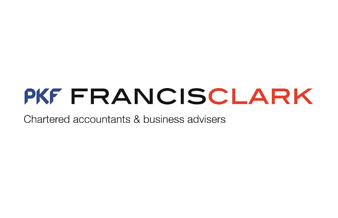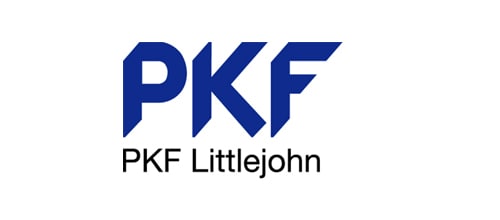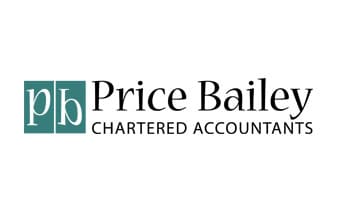 BECOME AN ESCALATE PARTNER
WE'VE WON MULTIPLE AWARDS
READ OUR LATEST CASE STUDIES
BECOME AN ESCALATE PARTNER
ESCALATE PARTNERS
Escalate works with a number of leading professional businesses from across the UK, including top accountants, lawyers, funders and membership bodies. Growing demand for Escalate means that we are looking for additional partners to join us; please get in touch to find out how you can benefit from joining the Escalate panel.
It's inevitable that businesses will encounter occasional bumps in the road with clients, suppliers and other partners as part of their day-to-day operations. The challenge for these companies is to make sure that scarce cash and management time don't get tied up in the process.
This is where Escalate comes in, providing a fast, risk-free and cashflow-friendly alternative to the traditional dispute resolution process. By looking at the process from your perspective, Escalate is transforming how SMEs manage bad debts, late payments and other types of business disputes. We're already helping to unlock almost £100 million of cash for businesses in a variety of commercial disputes. Could you protect your cashflow by using Escalate?
There's now an even easier way for SMEs to access the Escalate dispute resolution service, through our seamless integration with Xero's world-leading accounting software. Available on Xero Marketplace now, the Escalate Xero app allows users to easily view overdue debts, and select which ones to Escalate, with no upfront charges and fees only payable on successful recovery.
Our registered address:
Exchange Station, Tithebarn Street, Liverpool,
L2 2QP
Escalate Law Limited
Company No: 10381993