We are a multi-award winning litigation law firm delivering the number one packaged solution for commercial disputes up to £1 million. 
If you or your business has a dispute but you do not have the funds to take it forward or do not want to be exposed to unknown financial risk, please get in touch to find out how the 'Escalate' solution can help you.
The 'Escalate' all-in-one packaged solution provides built in legal expertise, case funding, and full cost protection against case loss – all for a capped fee that is only payable upon successful resolution and which guarantees you will be the main beneficiary of the claimed amount.
Specialist litigation expertise – our team of lawyers has a track record of resolving a wide range of disputes

Funding for all of your costs – there is nothing for you to pay up front 

100% cost protection – you do not need to pay us or the other side anything if we do not win the case

A fixed price – guaranteeing a capped fee that is known from the start and is only payable upon successful resolution. 
If your dispute is accepted for Escalate you will benefit immediately from the transfer of all the financial cost and risk in pursuing your claim to a regulated law firm – in the full knowledge that we would not invest in your claim if we did not believe we could resolve it. Our approval gives you the confidence that your dispute will now have our full backing.
Whether your commercial dispute is at the start of its journey or has already progressed and is now stalled due to funding constraints or worries about financial risk, please get in touch directly or ask you current advisers to speak to us. We can work with you and your current advisers to help unlock the dispute. 
Escalate Partner Network
Our official Escalate partners comprise leading law firms, accountancy practices, funders and membership bodies throughout the UK.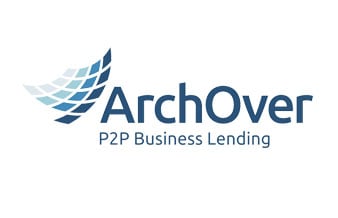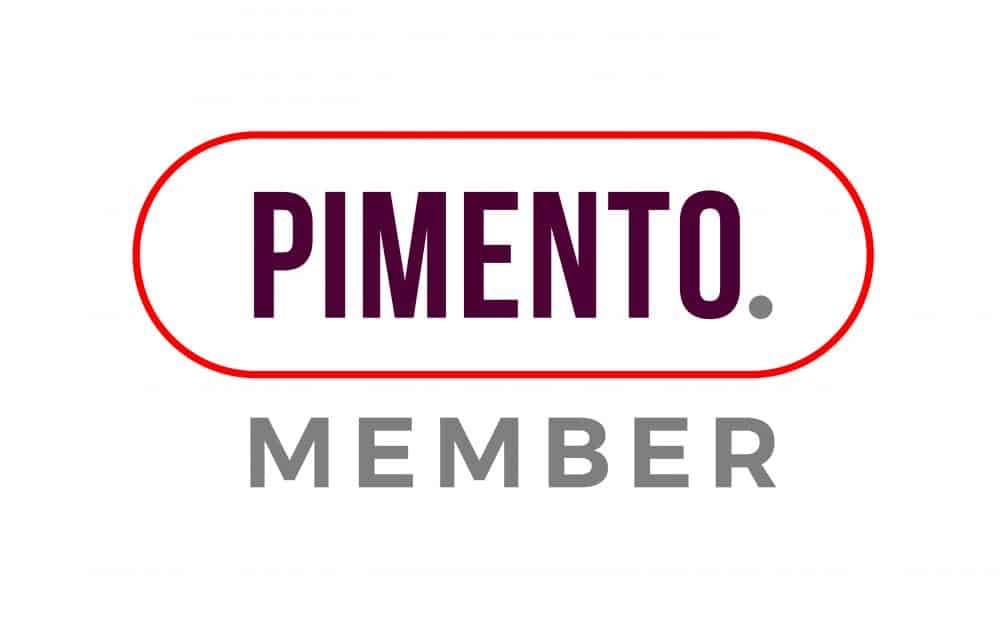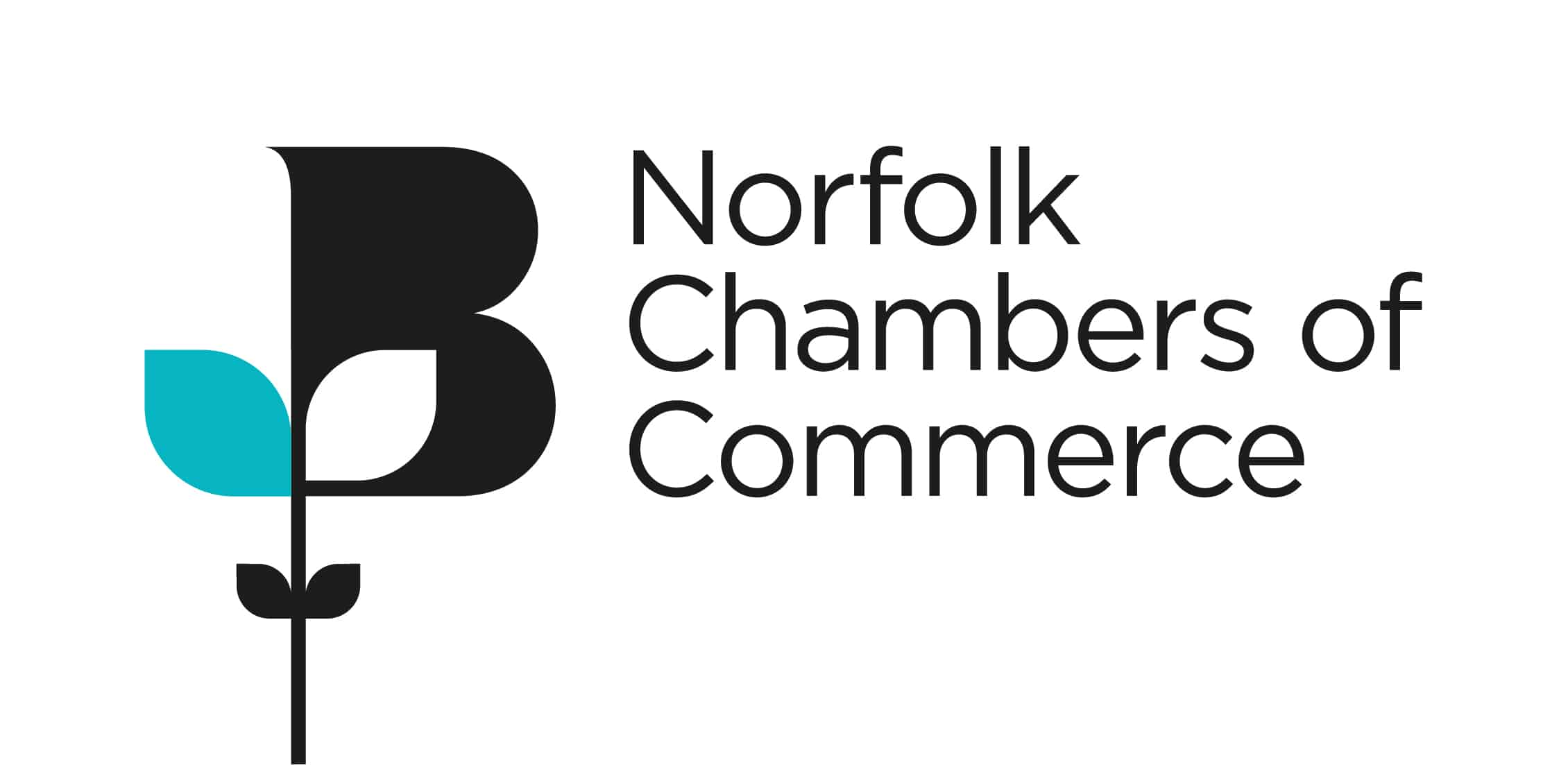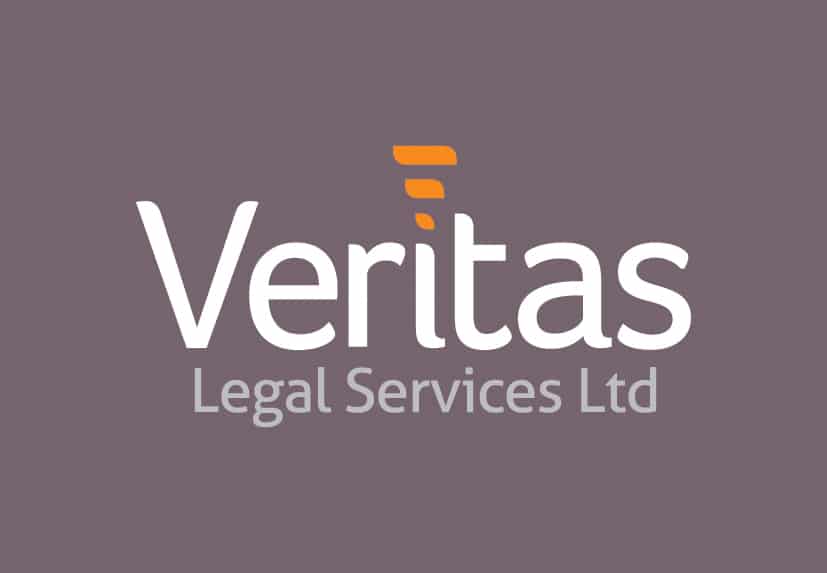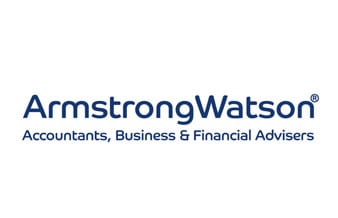 READ OUR LATEST CASE STUDIES

Exchange Station, Tithebarn Street, Liverpool,
L2 2QP (Registered office)
London office: 5th floor, 15 Westferry Circus, London, E14 4HD
Escalate Law Limited
Company No: 10381993
Authorised and regulated by the Solicitors Regulation Authority
Escalate Law Limited (No: 650666)