Escalate Disputes' Partner Firms
Escalate partners with a number of leading professional businesses from across the UK, including top accountants, lawyers, funders and membership bodies.
All of the Escalate partner firms share the same vision and approach, which is to challenge conventional thinking and put the client first by understanding the challenges that SMEs face. We are focused on giving clients meaningful access to justice.  
Escalate was created for the specific purpose of removing the barriers that were preventing 'access to justice' for many SMEs. In doing so, we have unlocked a new market of work opportunities for the accounting and legal community.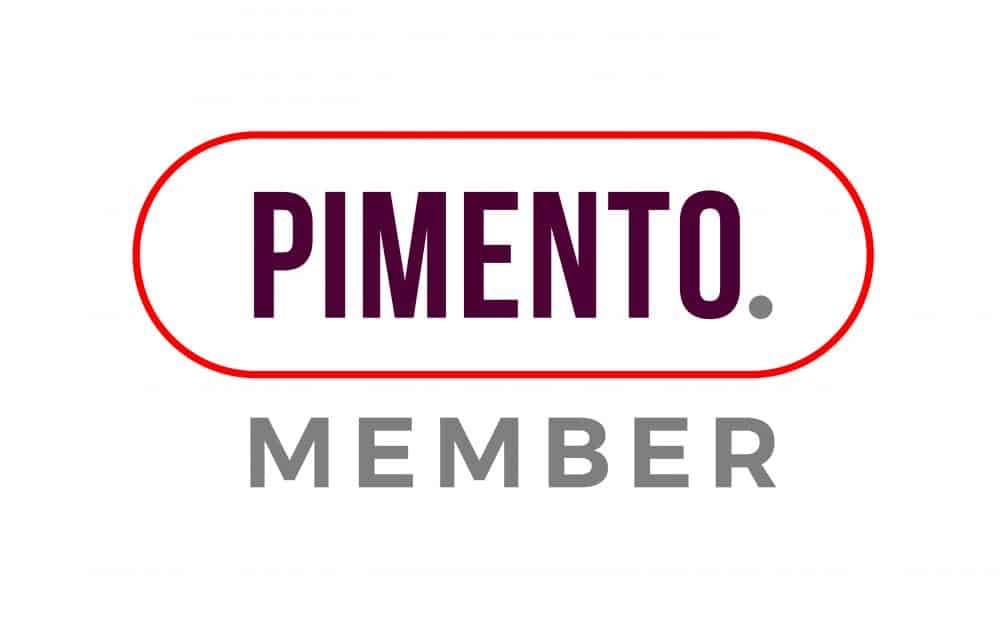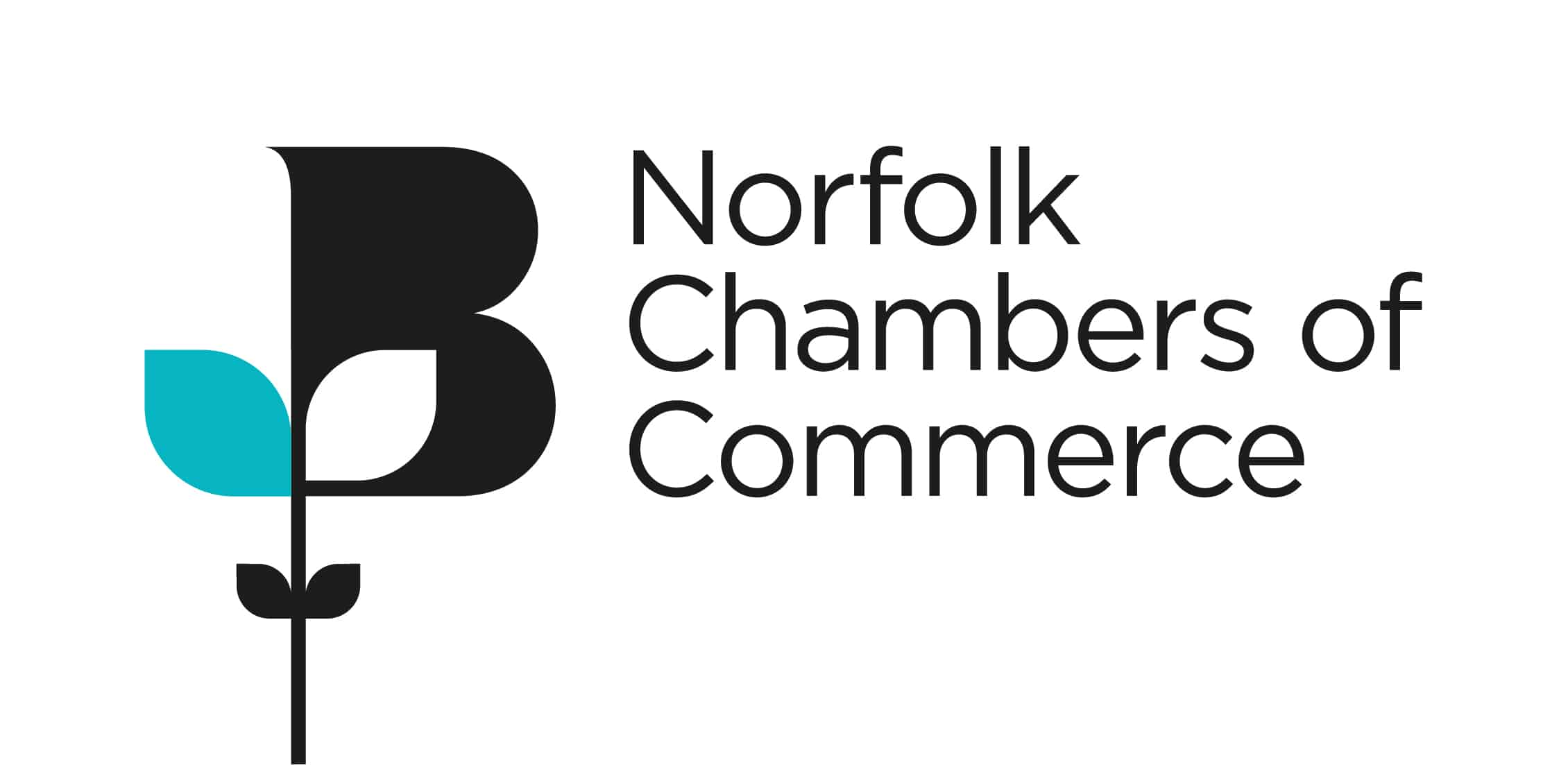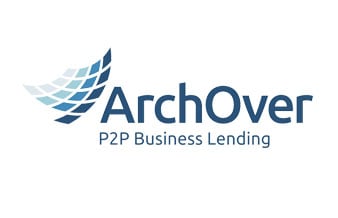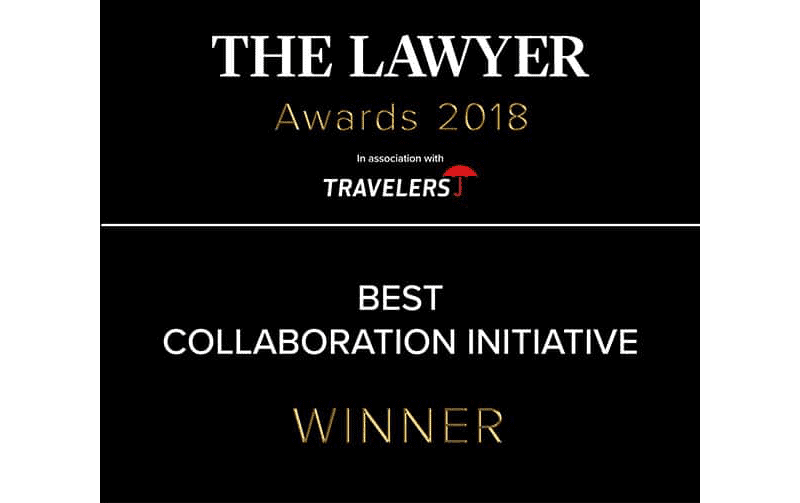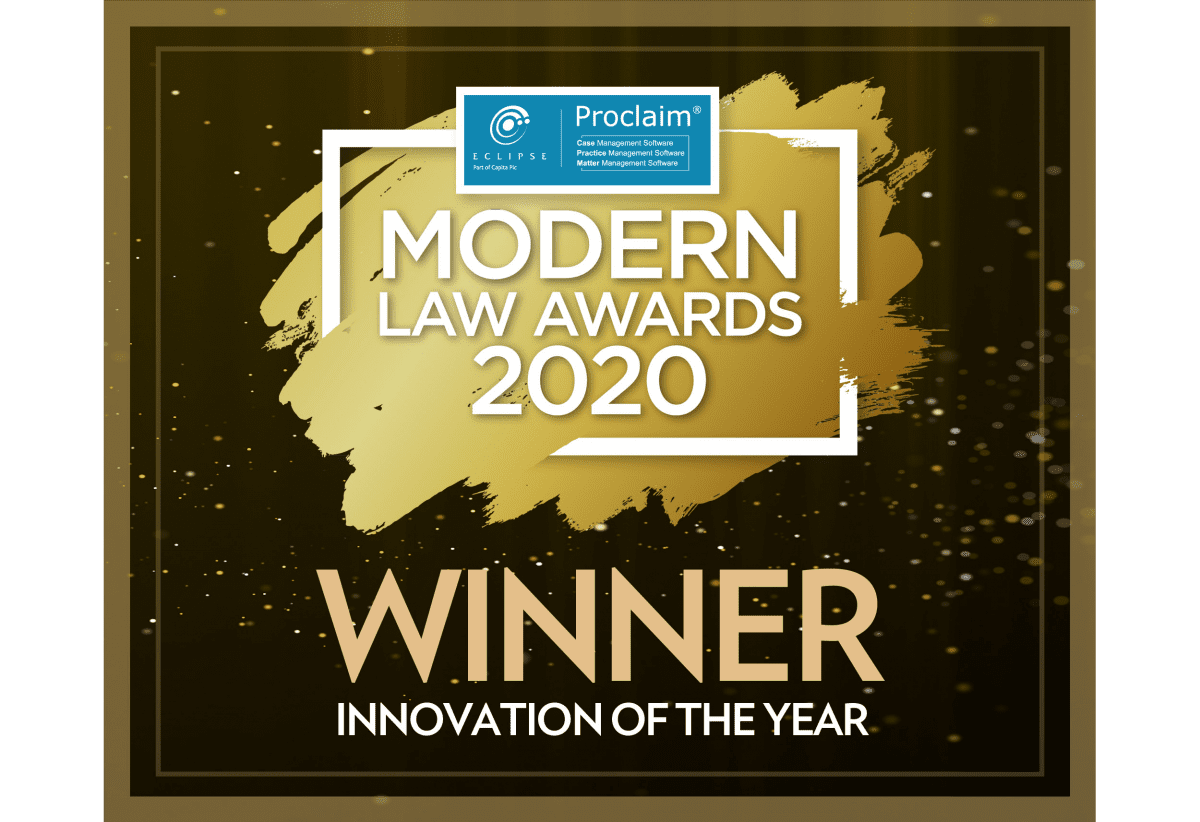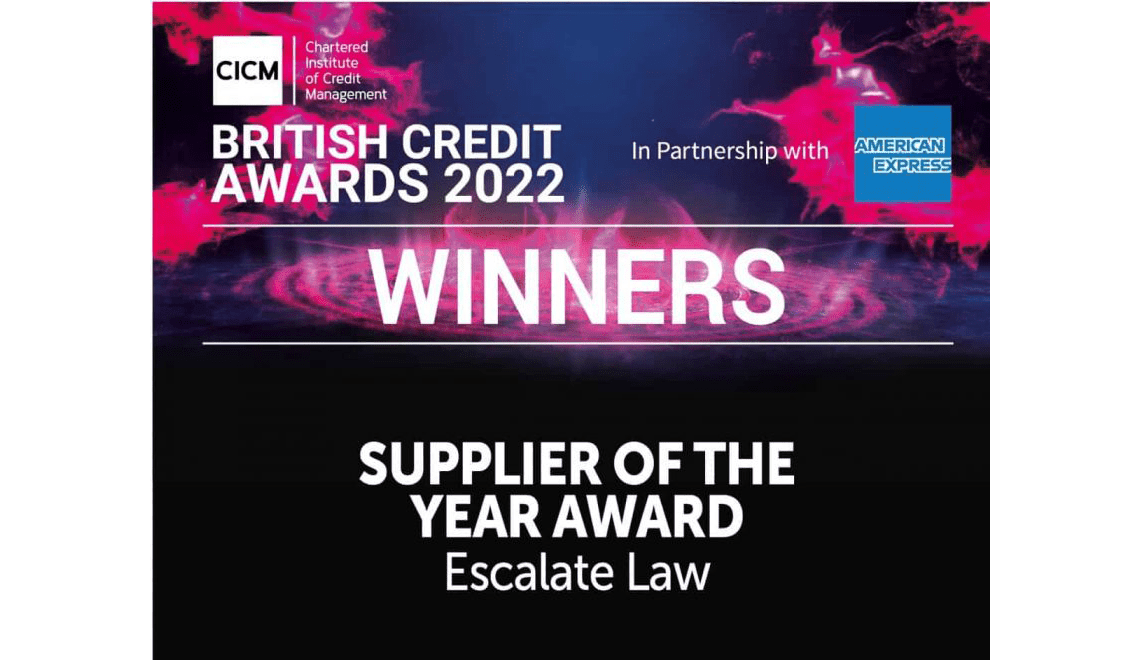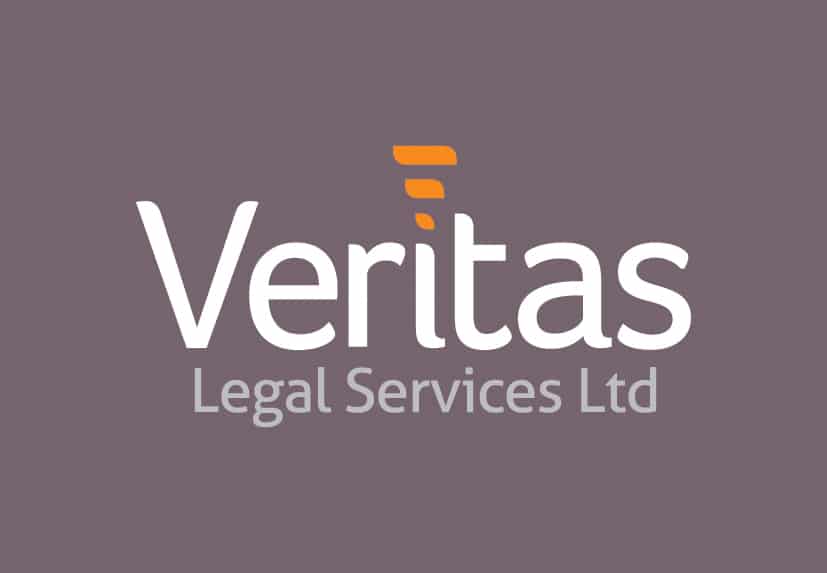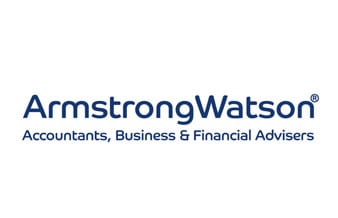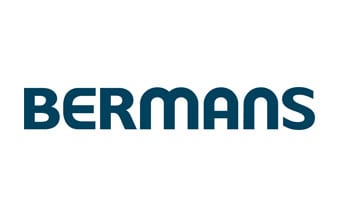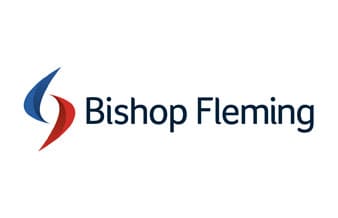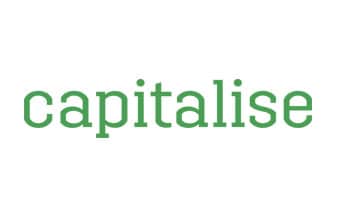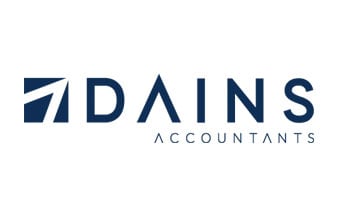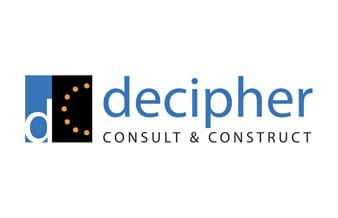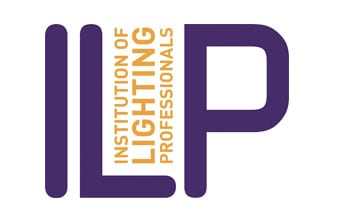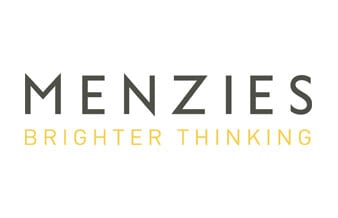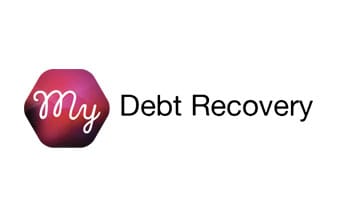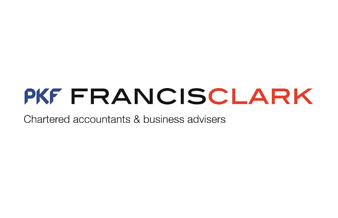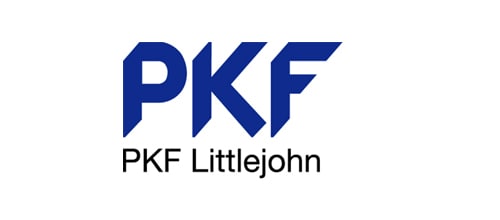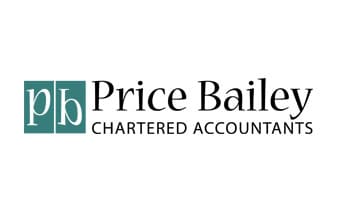 Filter partner firm by location:
BECOME A TRUSTED ESCALATE PARTNER
Collaboration is at the heart of our success – our trusted relationships with our partner firms are the driving force behind Escalate's award winning business model. Growing demand for Escalate means that we're expanding our network of partner firms – please get in touch to find out how you and your clients can benefit from joining the Escalate panel.

Exchange Station, Tithebarn Street, Liverpool,
L2 2QP (Registered office)
London office: 5th floor, 15 Westferry Circus, London, E14 4HD
Escalate Law Limited
Company No: 10381993
Authorised and regulated by the Solicitors Regulation Authority
Escalate Law Limited (No: 650666)