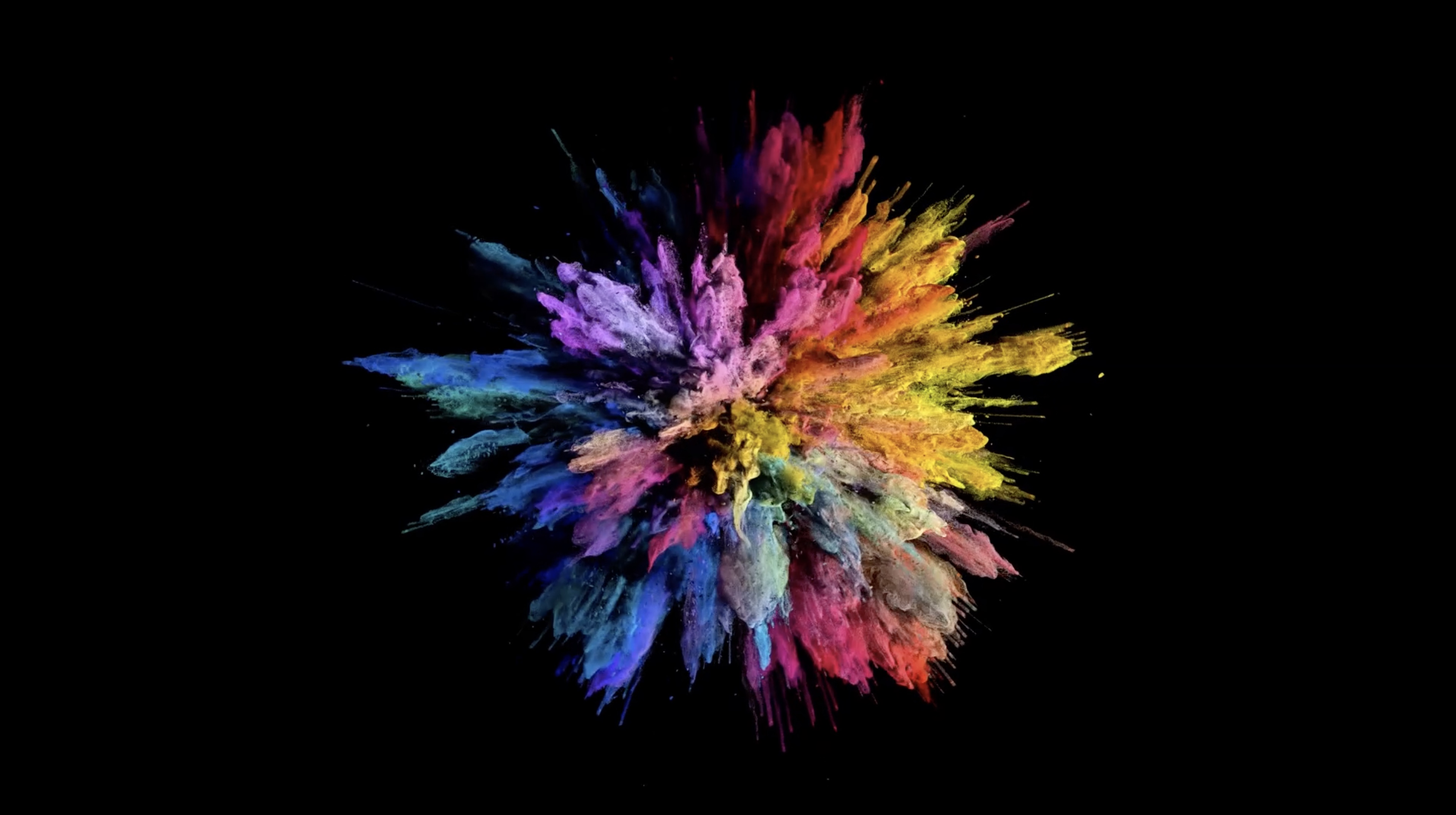 Welcome to the very first edition of the Escalate News – a roundup of our latest news, views and advice from the Escalate team.
In this edition we look at:
Standing up for SMEs – how Escalate is providing access to justice for thousands of SMEs
A new approach to collaboration – building strategic business communities across the UK
Construction retentions – it's time for change
Supporting the automotive sector – What can the car industry do to improve cash flow in these tough times?
And much more..
Download Escalate News for more information on these and other key issues affecting the small business community.
CONTACT US
Contact Us to find out more about how Escalate can help your business.
Our registered address:
Exchange Station, Tithebarn Street, Liverpool,
L2 2QP
Escalate Law Limited
Company No: 10381993