ESCALATE
Escalate – the award-winning commercial dispute solution that removes ALL financial risk and targets a prompt settlement.
The dispute resolution process is stacked against anyone wanting to make a claim. The time adds up, the bills increase, and you're often forced to pay expenses upfront - and that's before you even consider the other side's costs if the case is lost.

Our transparent no-recovery no-cost, accountancy-led process is transforming how businesses manage their commercial disputes.

As one of the judges at The Lawyer Awards summarised it: Escalate "is a clever, clever concept [that] gives SMEs real prospects of recovery without having to spend exorbitant legal fees or having to write off debt."

We're already helping to unlock £40 million of cash for businesses in a variety of commercial disputes. Could you protect your cashflow by using Escalate?
No recovery, nothing to pay
If we can't reach a settlement on your behalf, you don't pay out. We also protect you from the other party's costs with our built-in insurance policy.
Fixed fee upon success
There is a fixed fee structure for all cases – so that you have complete transparency from the very beginning and there are no nasty surprises later on.
Money back in 3 months
The Escalate process targets your money back in just 3 months – to help your business with its cashflow.
Old and new disputes resolved
If you have a past dispute that you wrote off because you thought it would be too time-consuming and expensive, Escalate can look into it. Could you boost your business's cashflow by using Escalate?
Award winning innovation & collaboration
The Escalate process has been recognised as 'Innovation of the Year' at the British Accountancy Awards, 'Best Collaboration Initiative' at the Lawyer Awards and for 'Excellence in Business Development' at the Law Society Excellence Awards.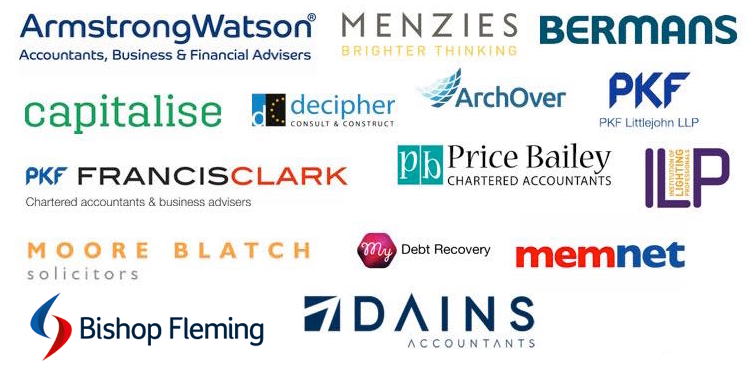 WHAT OUR CLIENTS AND PARTNERS SAY
GET IN TOUCH WITH US TODAY