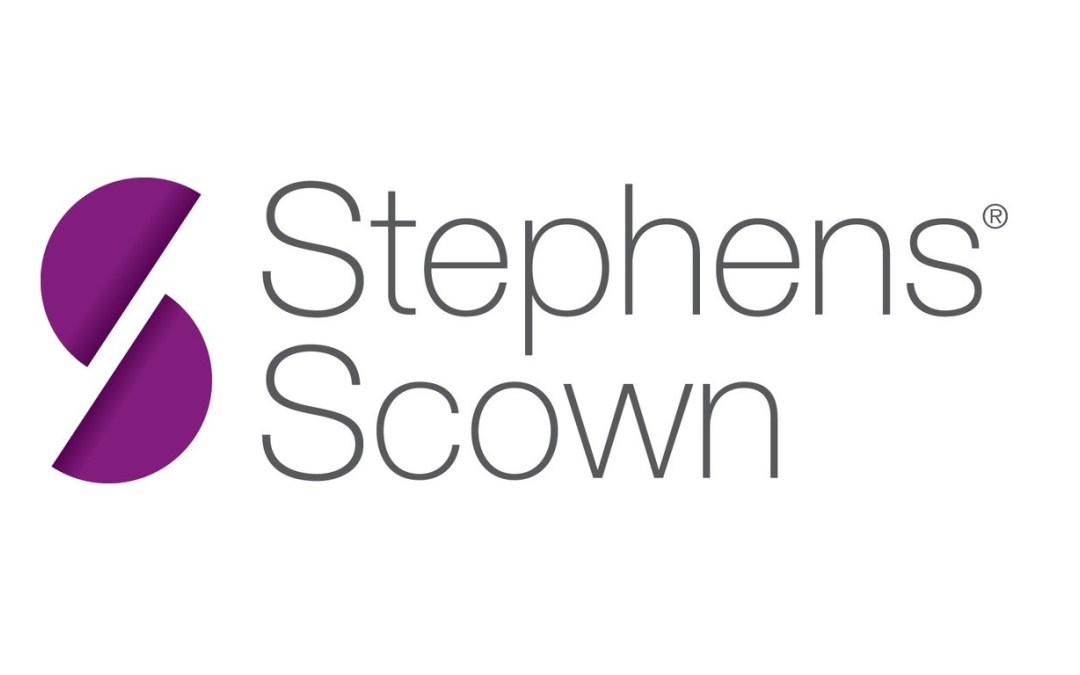 Renowned South West based law firm Stephens Scown has become the latest professional services firm to join Escalate, the ground-breaking commercial dispute resolution process for SMEs.
Stephens Scown is the first large law firm in the UK to be employee-owned, and has featured in The Lawyer magazine's prestigious Top 200 rankings.
With three offices in Exeter, Truro and St Austell, the partnership with Stephens Scown further strengthens Escalate's presence in the South West, where law firm Kitsons and accountants Bishop Fleming and PKF Francis Clark have already been working together as part of an 'Escalate community' to make a significant impact in the region.
Escalate is a unique, multi-award winning service that helps SMEs to achieve a prompt settlement to a wide range of commercial disputes, with fixed fees payable only on a successful outcome and no upfront costs. It is already helping businesses to recover more than £80 million that is currently locked up in commercial disputes.
The Escalate process has won five prestigious national awards: 'Innovation of the Year' at the British Accountancy Awards, 'Best Collaboration Initiative' at the Lawyer Awards, 'Excellence in Business Development' at the Law Society Excellence Awards, 'Legal Services Innovation Award' at The British Legal Awards, and 'Innovation of the Year' at the Modern Law Awards. In 2019, Escalate was recognised as one of the top 10 new innovative businesses in the UK at the Lloyds Bank National Business Awards.
Stephens Scown will help further Escalate's mission to resolve commercial disputes for SMEs 
Chris Clay, Managing Director of Escalate, said: "We're pleased to have Stephens Scown on board to help give more businesses access to justice through the Escalate dispute resolution process.
"The South West SME community is extremely important to both firms, and this partnership will help continue our mission to support businesses with their cashflow, reducing the £40 billion that's written off each year in commercial disputes."
Catherine Mathews, a Partner and the Head of Stephens Scown's dispute resolution team in Exeter, said: "The Escalate model has proven to make a real difference to clients – it's innovative and game-changing. Client service is a key focus for us and we look forward to seeing how our clients can benefit from this new service.
"The traditional dispute resolution process has always been heavily stacked against SMEs, but by removing financial risk and ensuring that the claimant remains the main beneficiary on settlement, we hope to make a real difference to SMEs who are faced with a dispute."
CONTACT US
Contact Us to find out more about how Escalate can help your business.
Our registered address:
Exchange Station, Tithebarn Street, Liverpool,
L2 2QP
Escalate Law Limited
Company No: 10381993